Medication: Refill Request

  Descanso Medical Center

  for Development and Learning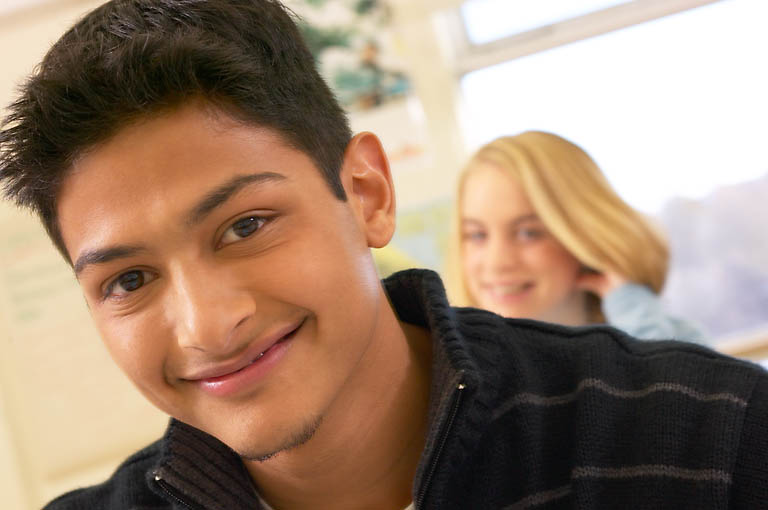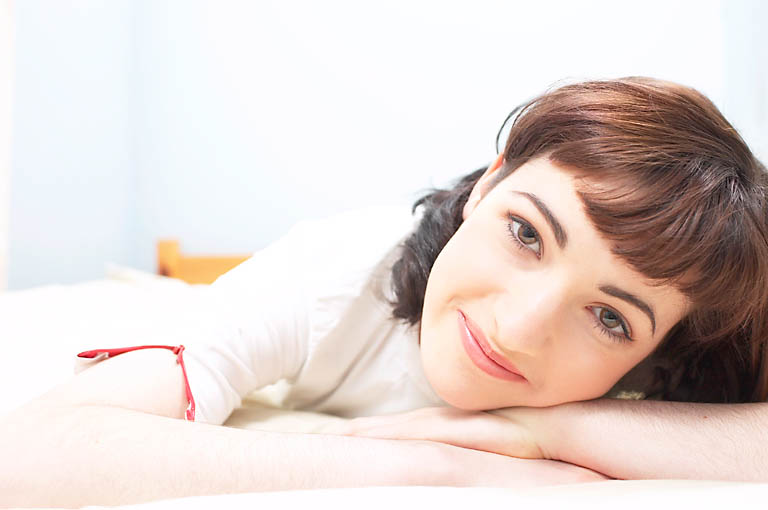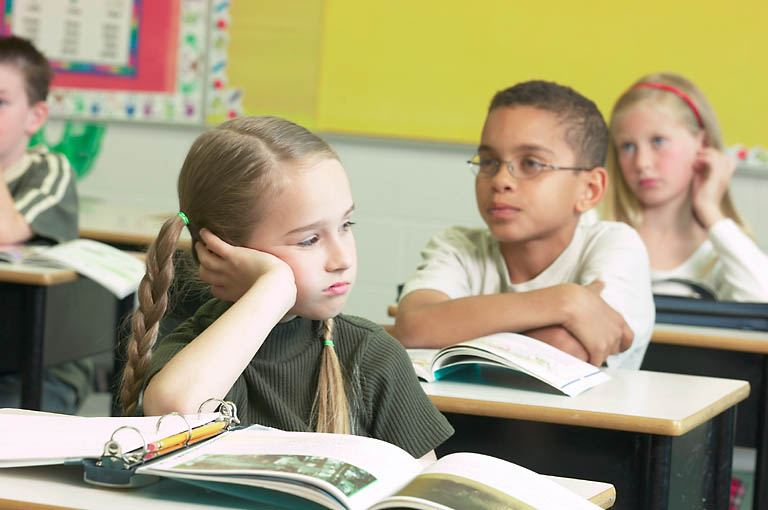 Developmental and Behavioral Pediatrics

1346 Foothill Blvd. Suite 301

La Canada, CA  91011

(818) 790-1587

With the exception of the medications listed below, please ask your pharmacy to request a refill from our office via fax at (818) 952-3473.  Electronic requests provide quality control as well as efficiency in processing requests.

    The medications listed below cannot be refilled via a fax or phone call from us to the pharmacy. Use the Medical Refill Request Form (see link below) to request a refill via email: 

Medications which cannot be refilled via a fax or phone call to the pharmacy include:


For the medications listed above please complete and SUBMIT the following to our office.  Refill requests received one day are generally available the following day and will either be mailed to you or held for pick up after 3:00 p.m. the following day. Prescription requests received on Thursdays will be available after 3:00 p.m. the following Monday.   If you are requesting refills for more than one child, you may submit a request for one child at a time only. Each medication requested should be listed in a separate box. 

Medication Refill Request Form - please note that it generally takes 24 hours to process refill requests. 

If your Request is Received:



Your Refill should be ready:

Monday







Tuesday after 3 p.m.

Tuesday






       Wednesday after 3 p.m.

Wednesday






  Thursday after 3 p.m.
       Thursday-Sunday  




     Monday after 3p.m.
Thank you!



Adderall / Adderall XR

Aptensio

Concerta

Daytrana Patch

Quillivant XR

QuilliChew ER

Ritalin / Ritalin LA

Vyvanse

Dexedrine Spansules

Dextroamphetamine

Focalin / Focalin XR

Metadate CD