Descanso Medical Center for Development and Learning (DMCDL)

provides consultation and treatment in the following areas:


•

Attentional Problems (ADD/ADHD)

•

Autism Spectrum Disorders

•

Behavioral Problems

•

Learning Problems

•

Brain Training
Our evaluation procedure is a four-part process.  Depending on your child's needs and other professional evaluations, this approach may vary.  We will probably not duplicate any previous evaluations. 

   1.  Intake Appointment - Your first visit will be a meeting to discuss your concerns about your child.  Please bring copies of any outside evaluations with you.  At the first visit you will be given questionnaires to be completed by the you (parents), the child and the child's teacher.  The completed evaluations must be returned to the office at least 3 days prior to the Summary appointment.  These questionnaires will provide us with a broad base of information for the next step.  Some evaluations may be redirected after the initial interview, depending on your child's requirements.

    2.  Comprehensive Neurological Exam - A thorough medical examination is performed as a part of the evaluation to determine possible medical causes for symptoms and areas of difficulties.  Diet, sleep patterns and medical information will be reviewed.  This evaluation includes a thorough history, physical examination and appropriate laboratory tests. 

3.  Test of Variables of Attention (T.O.V.A.)
-  A continuous-performance computer-based analysis developed at the University of Minnesota that can help demonstrate specific patterns associated with attention, reaction time, impulsivity and distractibility.  Both a visual and an auditory test will be performed.   Visit the TOVA web site for more information on the test
(http://www.hometova.com)
  Please note that this test is generally not administered to children under 5 years of age.
    4.  Summary Visit - We will share the findings of the above assessment with you and will discuss your child's strengths and weaknesses.  We will also provide you with help establishing educational, behavioral and medical strategies to improve your child's functioning, both in school and at home.  


Cogmed's Working Memory Guide
shows working memory in action at different ages and when training is needed. Cogmed Working Memory Training is designed for children, teens and adults, starting at age four.
Disclaimer:Cogmed Working Memory Training is not intended to be a substitute for a health care provider's consultation or a substitute for medication that a doctor may have prescribed. Results may vary. Effects or results in the individual can never be guaranteed.


Behavioral and Developmental Pediatrics



1346 Foothill Blvd., # 301

La Canada, CA  91011

818.790.1587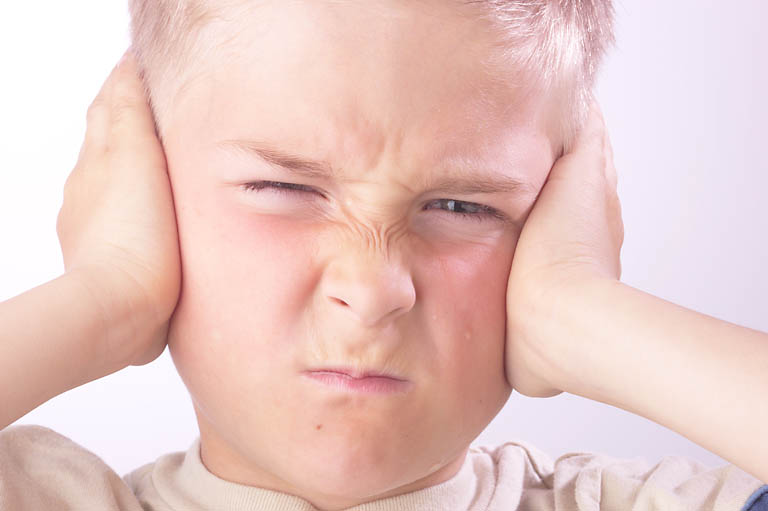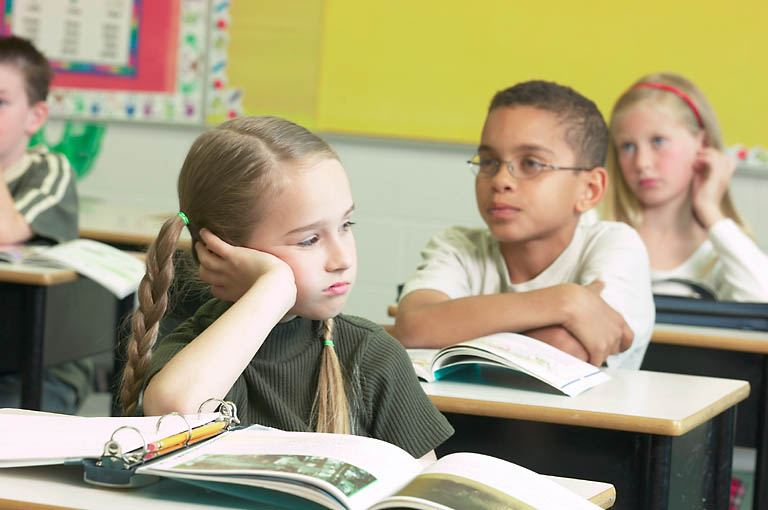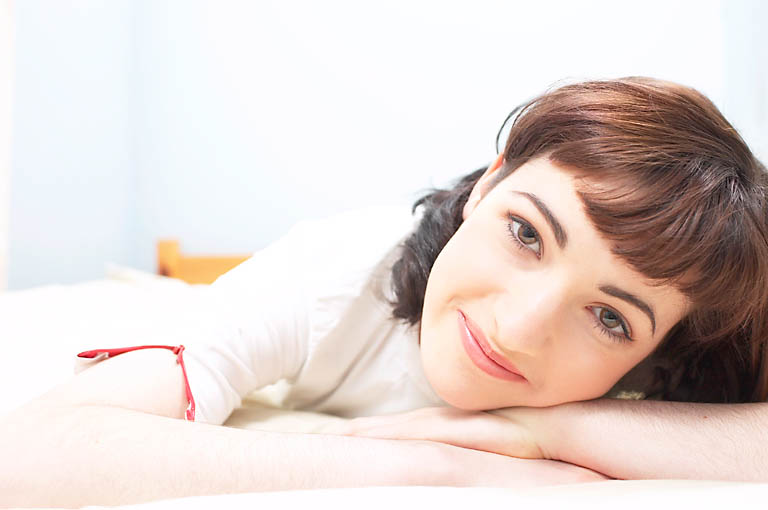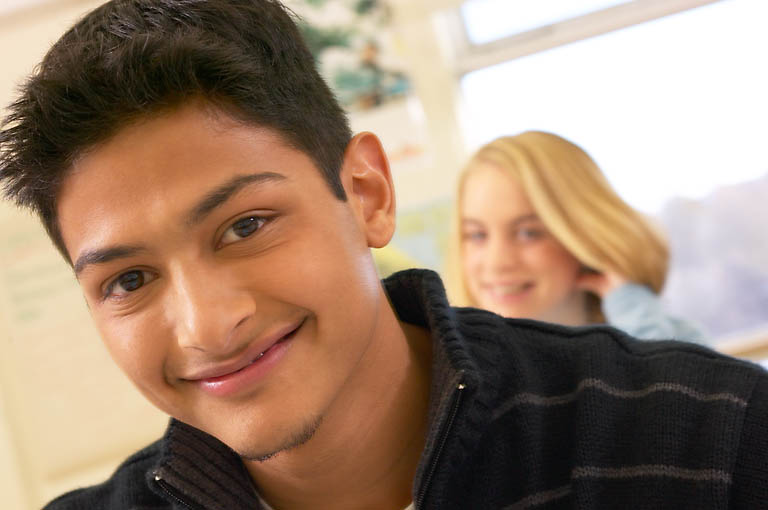 Evaluation

Management

Brain Training

  Descanso Medical Center

  for Development and Learning

Behavioral and Developmental Pediatrics

DMCDL is one of a select group of sites offering  Cogmed Working Memory Training - a home-based program that helps people improve attention by training and increasing their working memory capacity. Clinically-proven results demonstrate that after training, people improve their ability to concentrate, control impulsive behavior and better utilize problem solving skills. 

8 out of 10 children who have completed training show measurable results, most with significant improvements in attentiveness and complex reasoning skills.

Research has established an important connection between working memory, attention and schoolwork:

− Most children with an attention problem also have a working memory deficit. That means they don't have the same working memory capacity as their peers.

− Cogmed Working Memory Training is backed by clinical evidence and is proven to train and improve a child's working memory.

−

Post training evaluations show this helps kids perform better in school.
− To put it simply, increasing working memory capacity improves attention which helps improve academic performance.

Parents and teachers see real improvements in attention, problem solving skills and controlling impulses.

−

80% of children who complete training show measurable improvement in attention and complex reasoning skills.
Parents and teachers also report other benefits in daily life:


o improved social skills

o taking initiative

o remembering things

o completing tasks like homework assignments more independently
−

When asked one year after training to report on their experience, 79% of parents whose children had benefited from training reported effects had remained or increased.
show the effects of training working memory using real life examples.

Working memory is the search engine of the mind.

Cogmed Working Memory Training

Working memory is the ability to keep information in your mind for a short time, focus on a task and remember what to do next. By training your working memory, you will be better able to stay focused, ignore distractions, plan next steps, remember instructions, start and finish tasks. It is most often experienced as attention problems and is a source of poor academic and professional performance.

Improving Working Memory can lead to better academic performance.

MEMORY MAPPING TOOL -
National Geographic has produced an interactive, 3D brain map that allows you to navigate around the brain - seeing which areas are devoted to the different modes of perception that generate and cause learning and memory.  Make sure you check out the prefrontal cortex for an up close look at the important purpose the working memory serves in the memory making process.