Behavioral and Developmental Pediatrics

1346 Foothill Blvd., # 301

La Canada, CA  91011

818.790.1587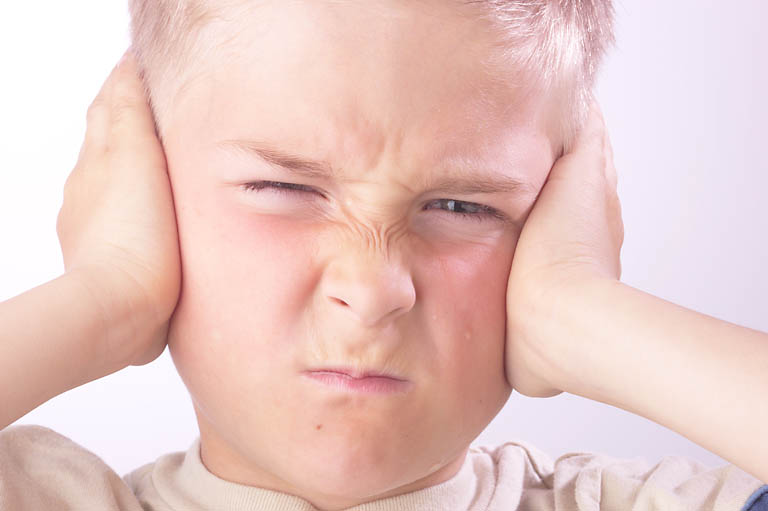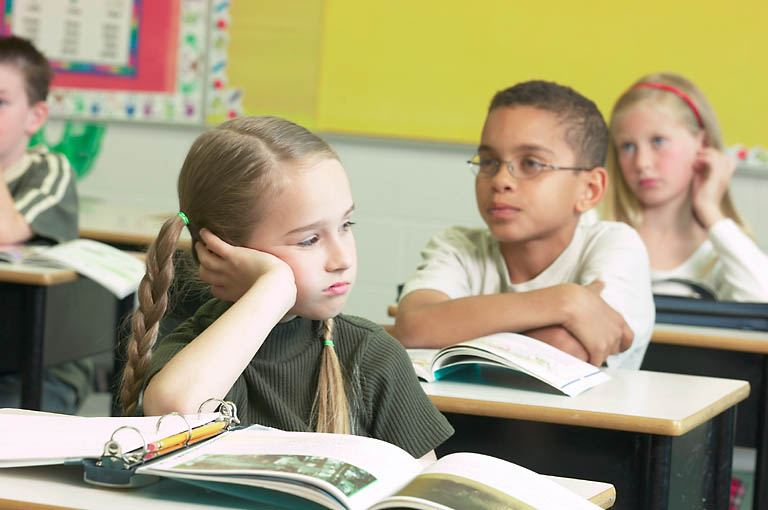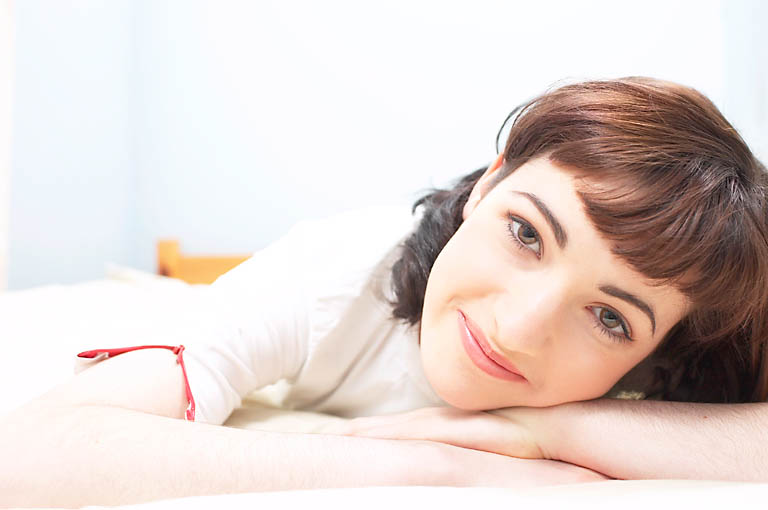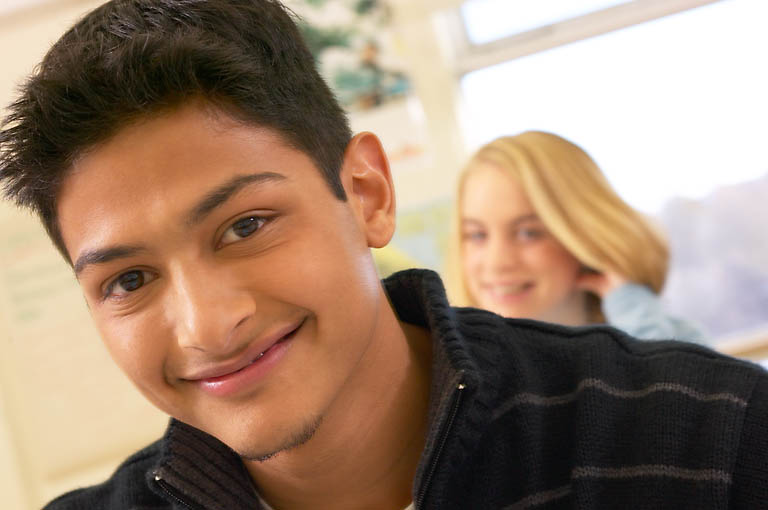 Descanso Medical Center

  for Development and Learning

Behavioral and Developmental Pediatrics

Descanso Medical Center for Development and Learning (DMCDL) physicians have over 30 years of combined experience in the diagnosis and treatment of developmental and learning differences and over 75 combined years in pediatric care.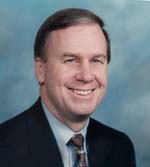 Dr. Skip Baker is a board-certified general pediatrician who specializes in children and young adults who have developmental problems in educational and behavioral areas.  A leader in bringing insights regarding current brain research to parents and educators in the Los Angeles area, Dr. Baker provides cutting edge services to a large number of children with neurobiological difficulties such as Attention Deficit Disorder.  Dr. Baker attended the College of Wooster for undergraduate work and the University of Cincinnati Medical School.  He did his pediatric training at Childrens Hospital Los Angeles where he was also Chief Resident.  After serving two years in the Air Force he joined a pediatrics practice in La Canada, CA.  In 1998 Dr. Baker left Huntington Medical Foundation Descanso Pediatrics and formed a practice dedicated to caring for children with neurobiological problem - such as ADHD, autism and anxiety.  A longtime advocate of parent and family education, Dr. Baker was also an early supporter of family-centered maternity hospital programs and substance abuse prevention for adolescents. 

Dr. Baker was founding Chairman and Coordinator for more than 10 years of the Community Prevention Council of La Canada.  He also is a Clinical Professor of Pediatrics at USC Keck School of Medicine.

Leonard R. "Skip" Baker, M.D.

Co-Director

Descanso Medical Center


for Development & Learning
Clinical Professor of Pediatrics


Keck School of Medicine

University of Southern CA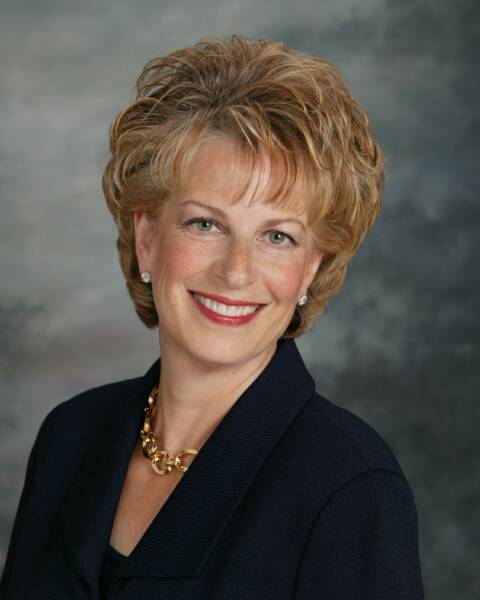 Dr. Robinson has been in private pediatric practice for over thirty years.  After receiving her M.D. degree in 1973 from the University of Southern California, she trained in Pediatrics at Children's Hospital Los Angeles, where she also served as Chief Pediatric Resident in 1976.  She is Board Certified in Pediatrics.  In 1988 she received her MPH from the University of California at Berkeley School of Public Health.

Dr Robinson has been involved in the field of autism since 1990, working in her local community developing a multidisciplinary education program for children with Autistic Spectrum Disorder.  She has also been a central figure in the evolution of CAN (Cure Autism Now) Foundation, devoting endless hours educating physicians and parents.  She has organized two new autism task forces in Southern California and stimulated research efforts within these institutions.  She was instrumental in the development of an educational program for these children through Villa Esperanza School, for which she received their highest honor.   This school has been nationally acclaimed.

Dr. Robinson is a nationally recognized speaker on the topic of biomedical approaches to and development of multidisciplinary treatment plans for children who have autistic spectrum disorders.  She was a key speaker at Vice President Gore's national conference entitled "Families & Healthcare," an event created by the Gore's to explore issues important to American families from which positive legislative initiatives can and will emerge.  She is the author of Autism Solutions: How to Create a Healthy and Meaningful Life for Your Child (April 2011).

Ricki Robinson, M.D., M.P.H.

Co-Director, Descanso Medical Center


for Development & Learning
Clinical Professor of Pediatrics


Keck School of Medicine

University of Southern CA
Dr. Leslie Richard was welcomed to our practice in August of 2015.  Board Certified in both general and developmental-behavioral pediatrics, Dr. Richard has more than 25 years of experience in caring for infants, toddlers, children and adolescents in both private practice and clinical settings.  

Dr. Richard is a graduate of Stanford and received her M.D. degree in 1988 from the University of California at San Francisco. After completing medical school and her pediatric training at Children's Hospital Los Angeles (CHLA) Dr. Richard spent twelve years in general pediatric practice and then served as a medical consultant at Lanterman Regional Center for children and adults with developmental delays and disabilities. She later returned to CHLA/USC Keck School of Medicine as assistant clinical professor of pediatrics in developmental behavioral pediatrics, leading both an interdisciplinary autism assessment team at the Boone Fetter Clinic, and engaging in a Developmental-Behavioral Pediatric practice at the clinic as well.  Additionally, Dr. Richard has provided care in an interdisciplinary medication clinic for children and adolescents with mental healthcare needs at CHLA, working closely with child psychologists, child psychiatrists, occupational and speech therapists. 

A native Southern Californian, Dr. Richard grew up in Pasadena.  She is the mother of four children and the sibling of an adult with autism.  She values, respects and ENJOYS children, adolescents, young adults and their families and all that she continues to learn from them. 

Leslie Richard, M.D., F.A.A.P.

Assistant Clinical Professor

of Pediatrics

USC Keck School of Medicine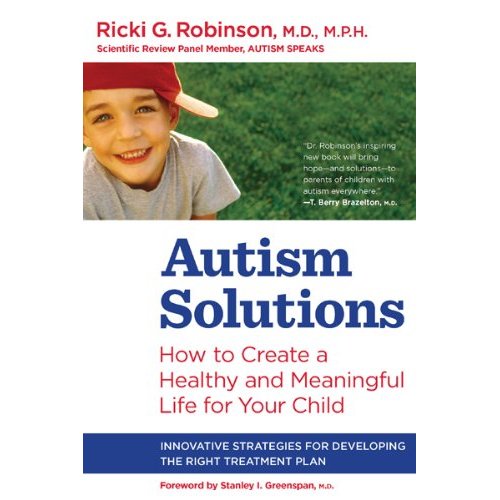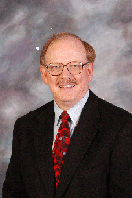 Dr. Hartman joined DMCDL in 2004 after 28 years in pediatrics and pediatric allergy with Kaiser. He also served as Assistant Associate Medical Director for Kaiser and as a Clinical Associate Professor of Pediatrics at USC.  He has been a lead physician nationally in the design and implementation of the electronic medical record for Kaiser-Permanente.

Dr. Hartman grew up in Southern California, is an Eagle Scout, graduated from Occidental College with honors in biology and received his medical degree from University of California at Irvine.  His residency and post graduate programs were at Los Angeles County USC Medical Center. 

Dr. Hartman has one son and lives in South Pasadena.  He is an Assistant Scout Master, a past Cub Scout Cubmaster and an AYSO referee. He thoroughly enjoys the beach, boating, and the outdoors.

C. Thomas Hartman, Jr., M.D.