Conferences, Seminars, Classes, etc.

  Descanso Medical Center

  for Development and Learning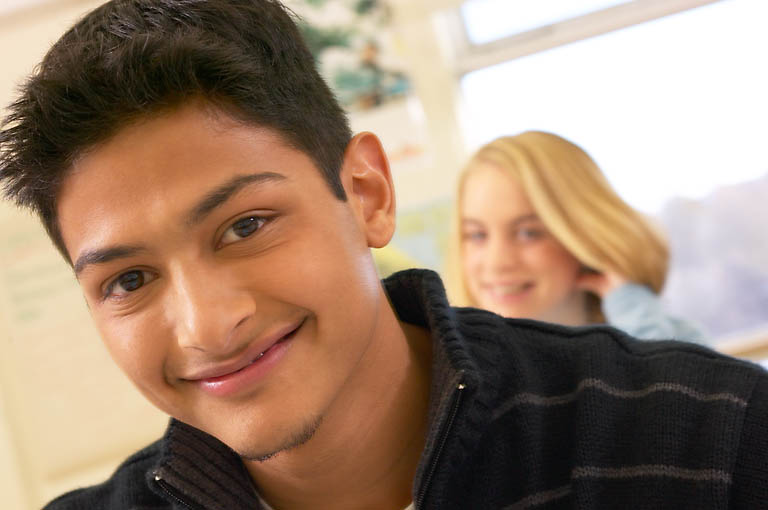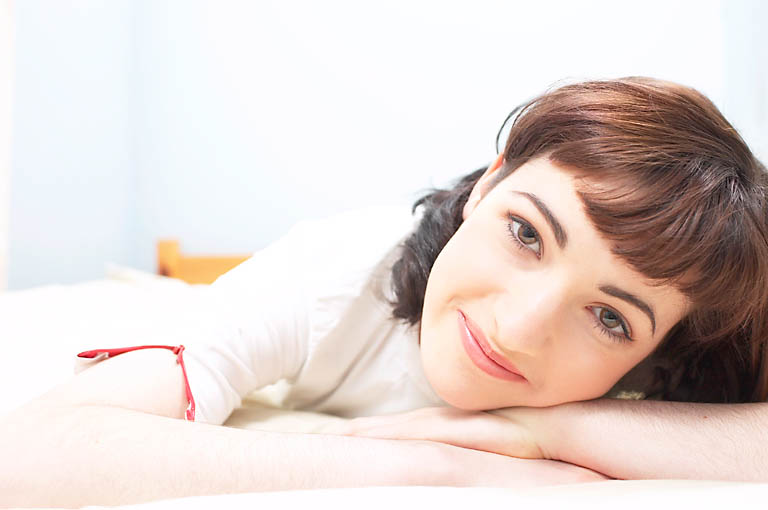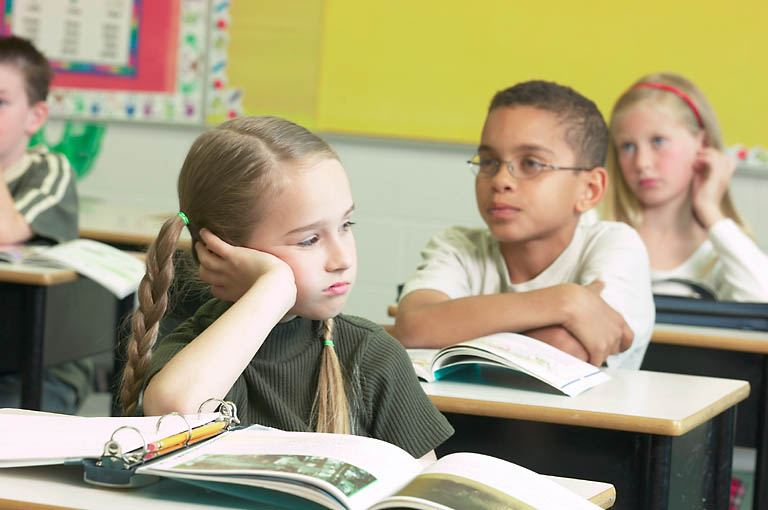 Developmental and Behavioral Pediatrics

1346 Foothill Blvd. Suite 301

La Canada, CA  91011

(818) 790-1587

PLEASE NOTE:  These listings are provided as a public service for informational purposes only.  Descanso Medical Center for Development and Learning is not a sponsor of any events listed here.

March 18-19, 2019

Pasadena, CA

The Power of Play - Building Dynamic Relationships, Promoting Capacities for a Meaningful Life, and Unlocking Potential for Individuals with Autism and Other Mental Health Challenges

https://Profectum.org

Tuesday, October 22 - Frostig School, Pasadena CA

7:00 - 9:00 pm (door open at 7; program starts at 7:15)

Parenting Solutions for ADHD

Amoret Kaufman, Marriage and Family Therapist Amoret Kaufman Counseling

*Tuesday, November 19 (3rd Tues)  Frostig School, Pasadena CA

7:00 - 9:00 pm (door open at 7; program starts at 7:15)

Succeeding as an Adult with ADHD

Panel Discussion of Adults with ADHD

Moderated by Lili Rouleau, MFT

November 7-9, 2019

Philadelphia, PA

November 7-8, 2019

Profectum Foundation and Celebrate the Children's Education Conference

Hosted at Celebrate the Children, Denville, NJ