Conferences, Seminars, Classes, etc.

  Descanso Medical Center

  for Development and Learning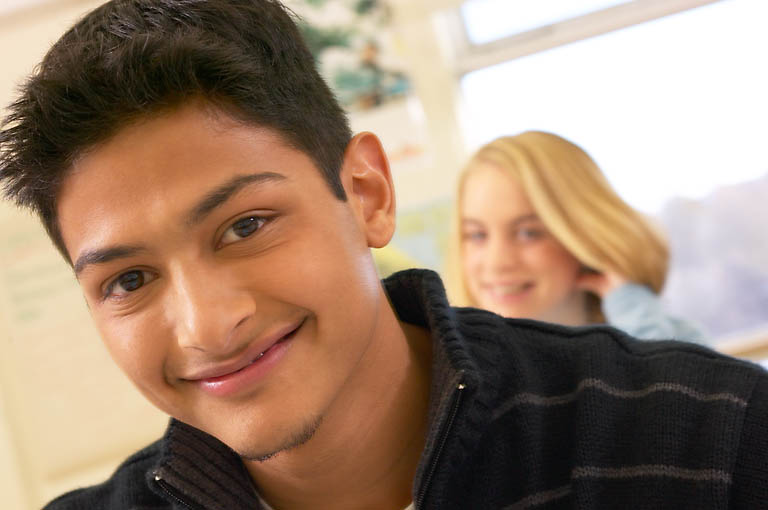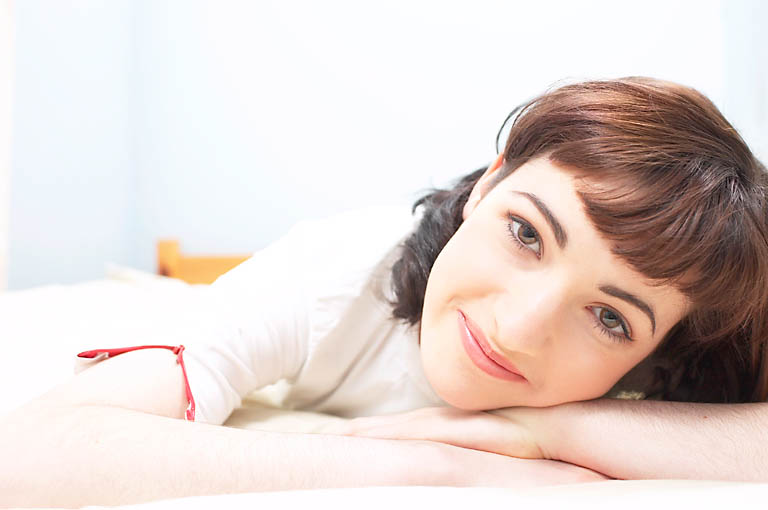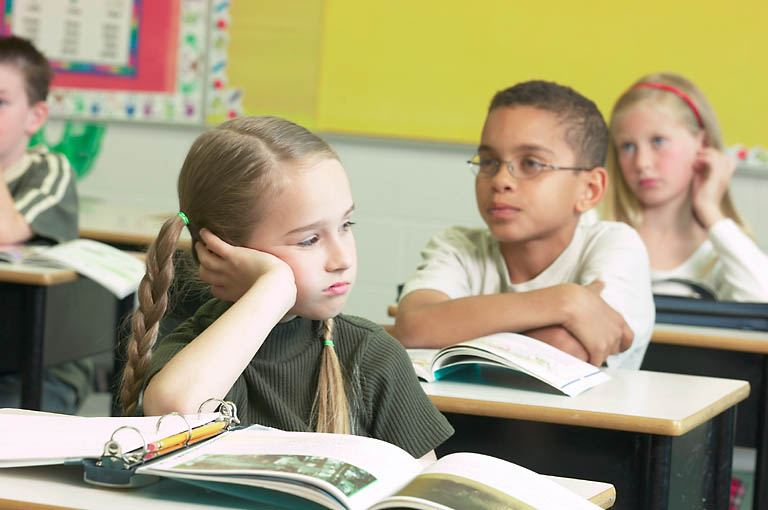 Developmental and Behavioral Pediatrics

1346 Foothill Blvd. Suite 301

La Canada, CA  91011

(818) 790-1587

PLEASE NOTE:  These listings are provided as a public service for informational purposes only.  Descanso Medical Center for Development and Learning is not a sponsor of any events listed here.

ONGOING


Parenting Challenging Teens

Intervention Strategies for Parents of Adolescents

This four-part class is designed to help parents effectively interrupt their teen's

negative patterns of behavior by offering parents intervention strategies that they

can use with teens and by discussing how to implement such strategies in their home.

Contact: Annelie Williams or Rick Willliamson

Fuller Psychological and Family Services (626) 584-5555

ADD Coaching for Children And Teenagers

The child with ADD/ADHD or LD can benefit greatly from having a coach, someone

standing on the sidelines with a whistle around her neck, helping organize and focus

your child, providing support, encouragement and structure, helping your child to keep

things going on task.

Contact Roxanne G. Dwyer, M. D. (626) 577-0088
February 2, 2013 / Miami Shores, FL


April 12-14, 2013 / Pasadena, CA


Three Dimensional Thinking in Autism and Stress Related Disorders

Expanding Frontiers to Advance Development for Children Across the Lifespan