Descanso Medical Center

  for Development and Learning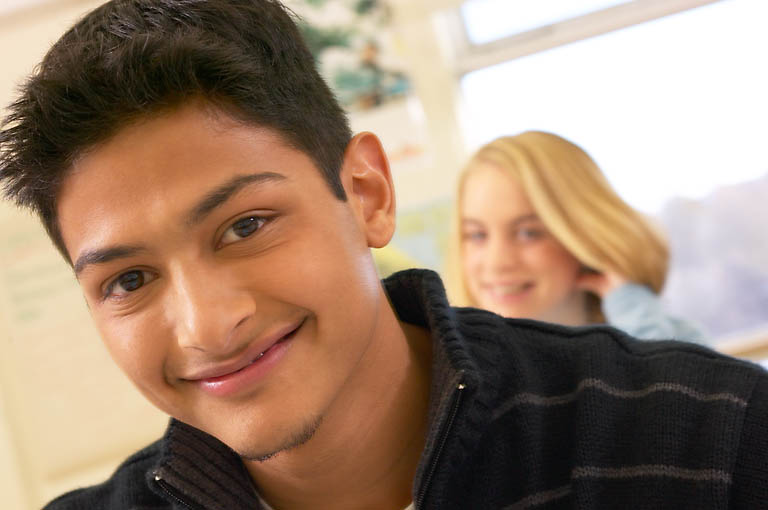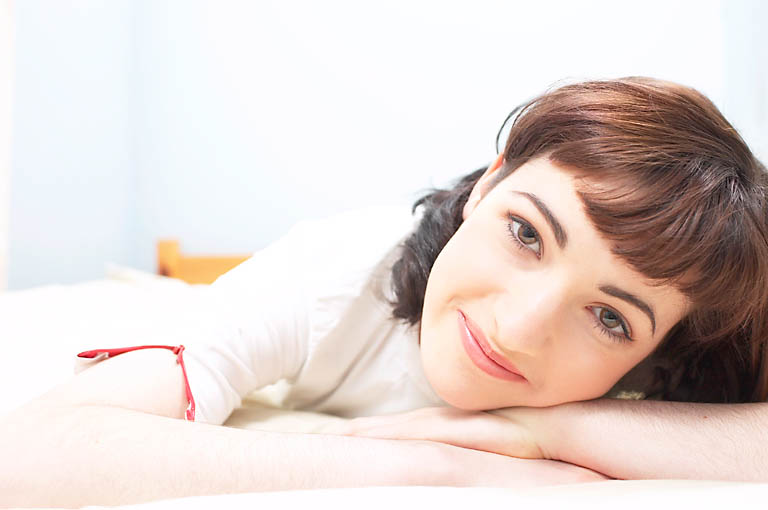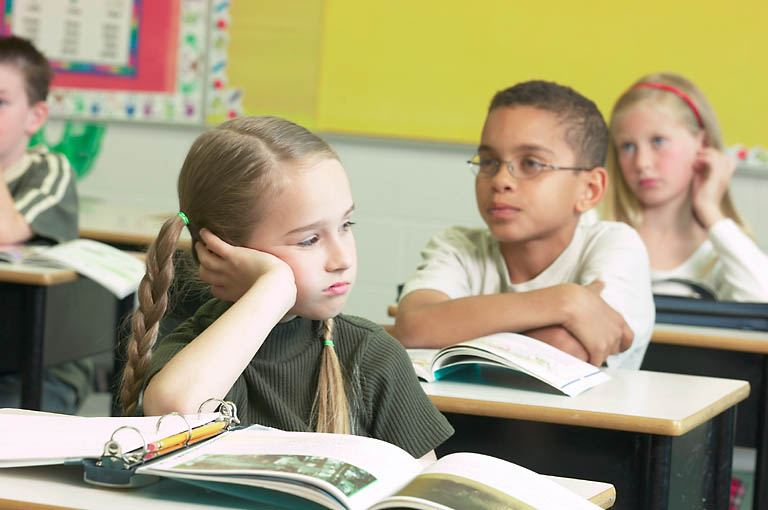 Developmental and Behavioral Pediatrics

1346 Foothill Blvd. Suite 301

La Canada, CA  91011

(818) 790-1587




South Pasadena Parents of Children with Special Needs Support Group

Location: Various homes of South Pasadena committee members.

For location or information, send a note to: kimlesak@aol.com

For more information,  visit the South Pasadena Parents for Special Needs website at:
www.spp4snc.com
Meet with others dealing with the unique challanges encountered with a special needs child

Discuss the dificulties, frustrations, and rewards of raising a child with special needs

Share experience and practical advice

Network with others to collect information on other forms of assistance (doctors, specialists, tutors, programs and camps)

A Parent-Teen driving agreement is a formal agreement between you and your teen driver that outlines specific guidelines that you and your teen agree to follow.  The agreement also establishes consequences and provides discussion points for not following the agreement.